EXPLORE CHEADLE HULME
When you visit us at The Pointing Dog, you'll be happy to hear there's plenty to do around Cheadle Hulme too. Whether we're the pit-stop before a long walk exploring the local area or the place to come and rest your feet after a busy afternoon exploring Cheadle Hulme, you'll find plenty of activities to do near The Pointing Dog.
Local Area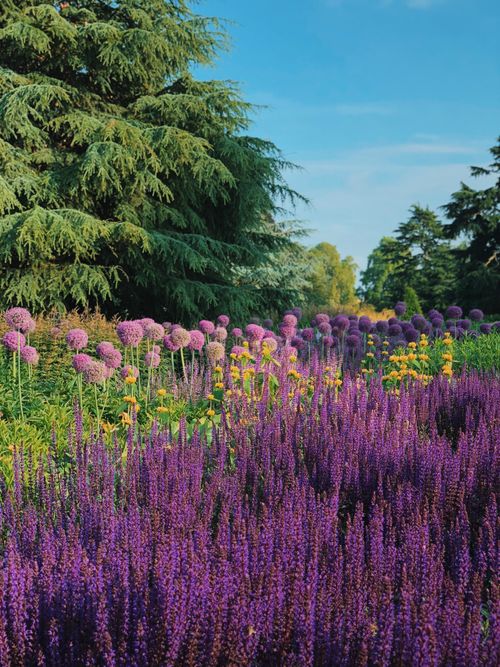 QUARRY BANK
Just ten minutes down the road from us is the beautiful Quarry Bank MIll, one of Britain's greatest industrial heritage sites.
MORE INFO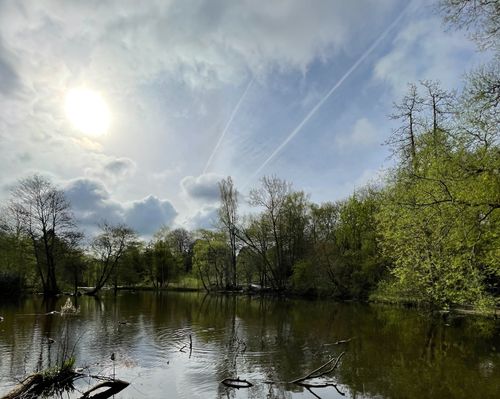 BRAMHALL PARK
A five minute drive up the road will take you to the beautiful Bramhall Park. Home to Bramall Hall, the grounds boast a variety of wildlife and plenty of woodland trails, making it the perfect place to go for a stroll.
MORE INFO
BRUNTWOOD PARK
Looking for somewhere the whole family will enjoy? Head across to Bruntwood Park.
MORE INFO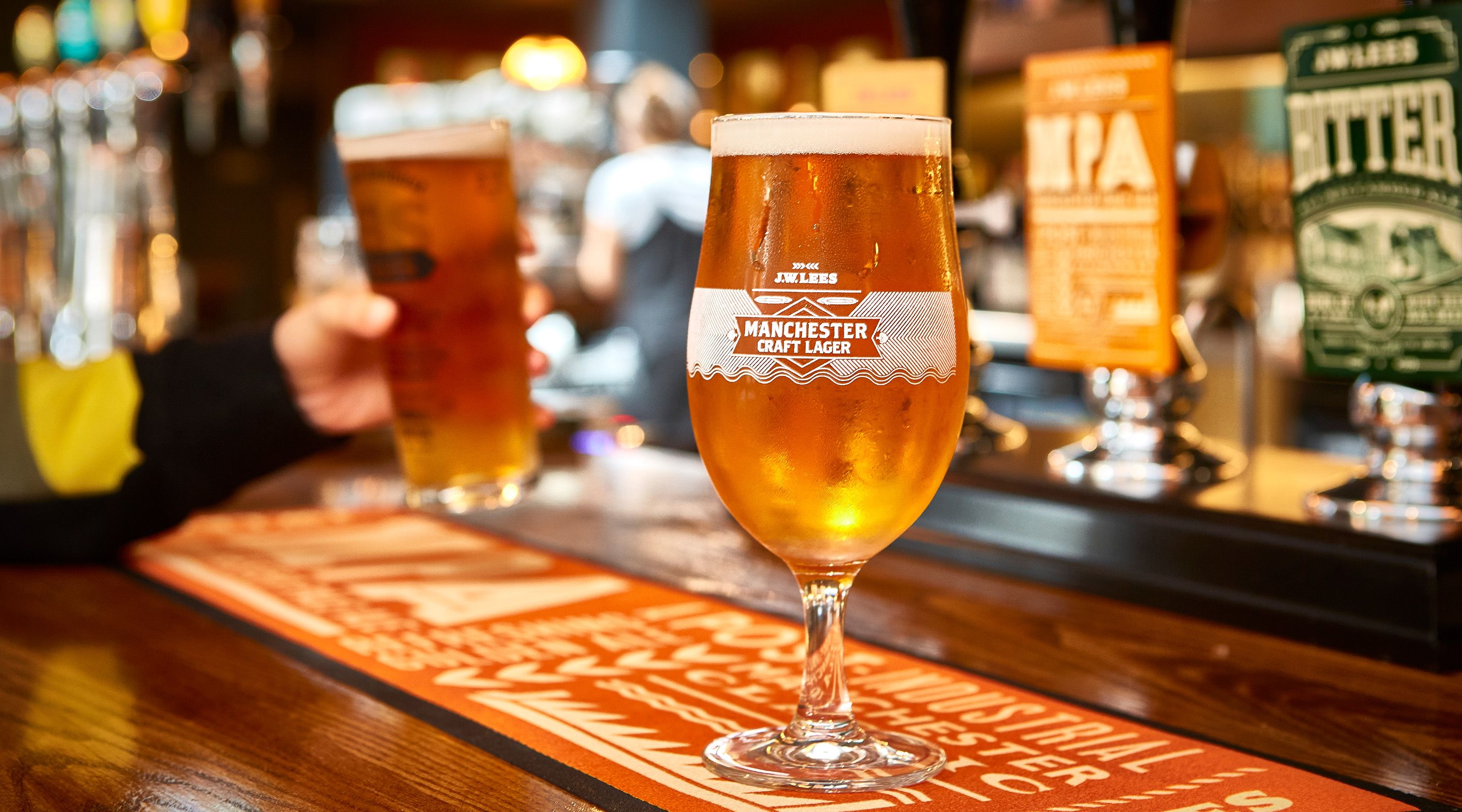 Our Brewery
If you're interested in exploring more of our beers, check out the JW Lees website where you can find out about the full range. From classic cask ales like the iconic Manchester Pale Ale and JW Lees Bitter to our craft lagers – there's something for everyone. We also have our seasonal cask ales and The Boilerhouse microbrewery where we experiment with innovative flavours. There's a huge selection of JW Lees ales and lagers from over 190 years' brewing experience.